Show Me A Dinosaur Live At Buran Festival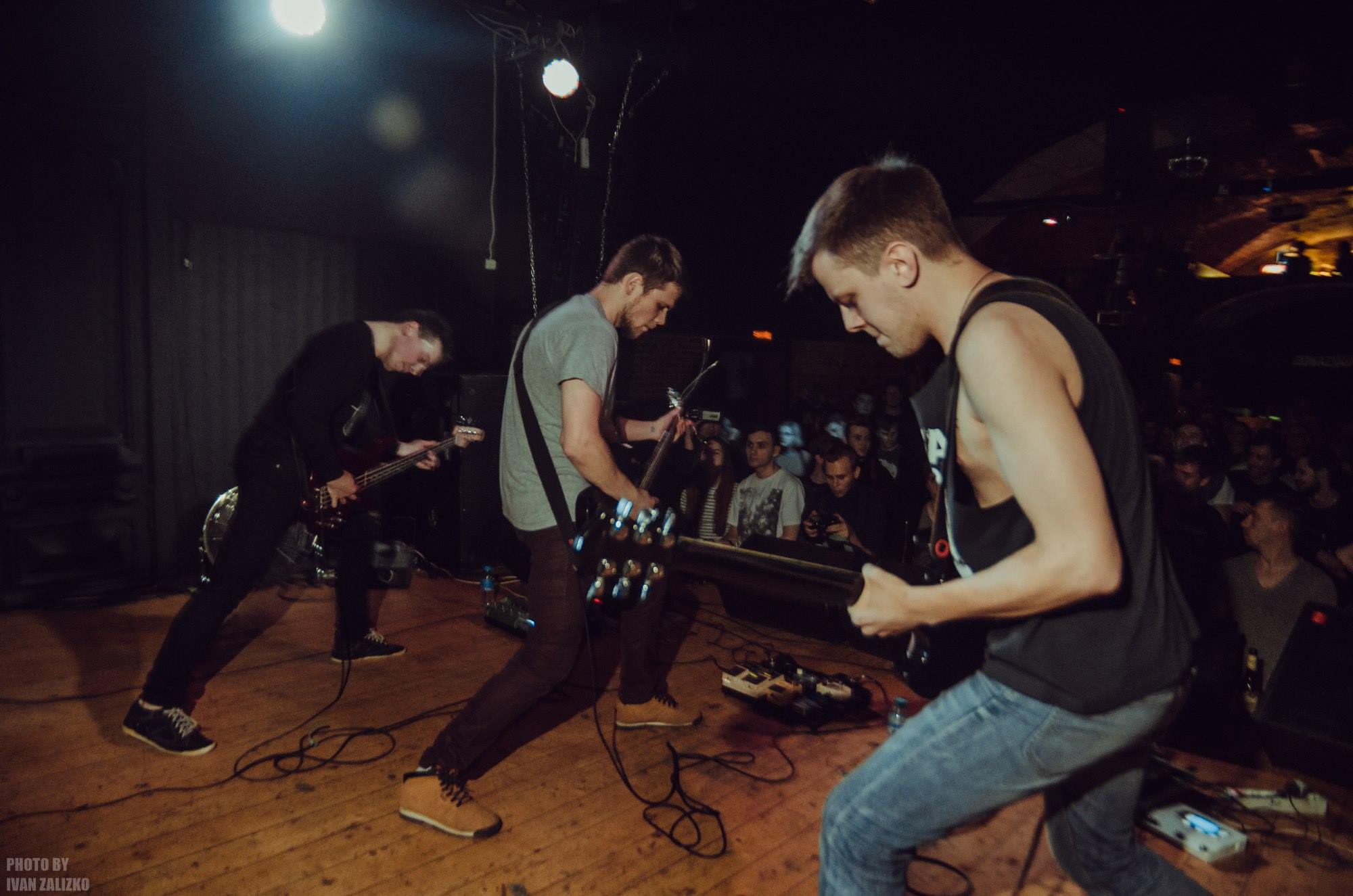 The Buran Music Festival saw Show Me A Dinosaur play two shows, Saint Petersburg and Moscow in the company of Powder! go away, Aesthesys, Verticals and Sequoian Aequison. Buran was DIY Primitive Booking's first international music festival and despite a late cancellation of a Swedish band,  both nights were a great success with hundreds in attendance and Show Me A Dinosaur in fine form on both enthralling nights. Hopefully Buran Festival will see a second edition in 2017.
Footage from their incredibly cramped Wunderbar Moscow show and MOD Saint Petersburg below.